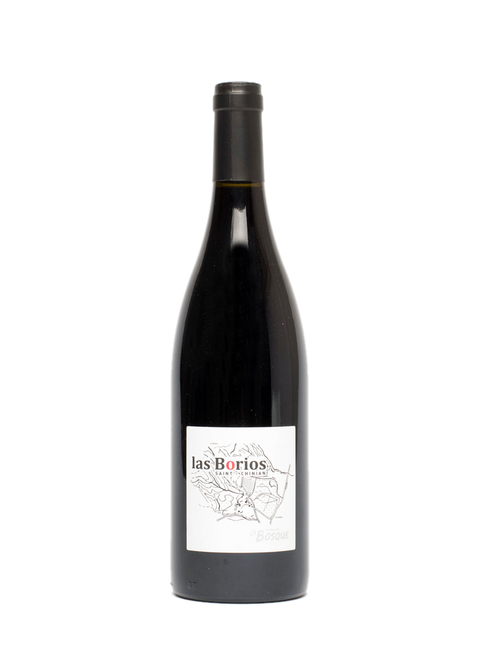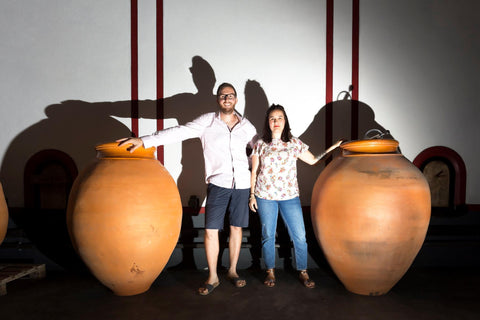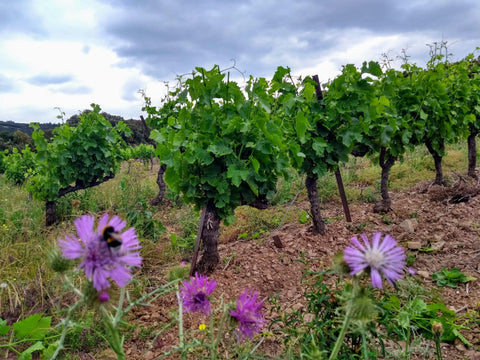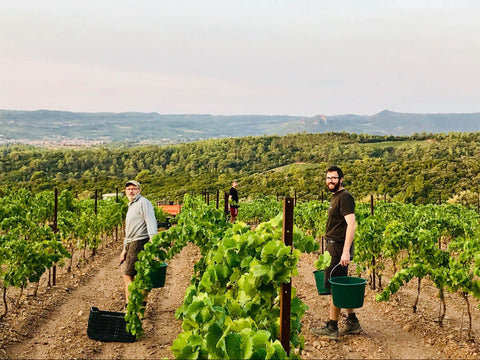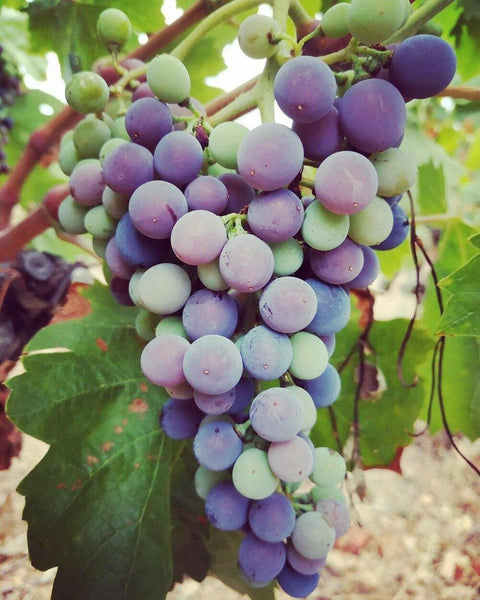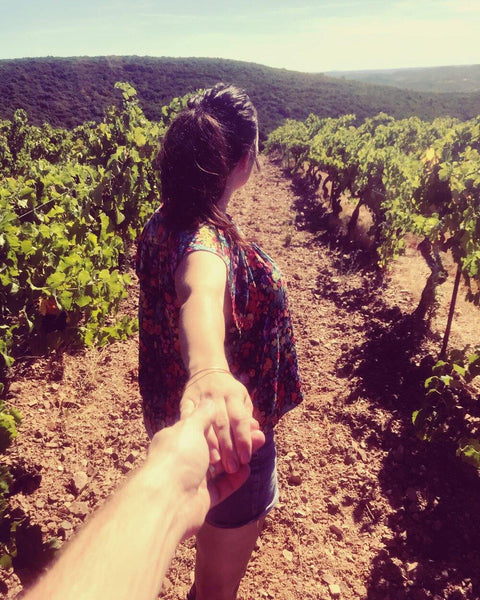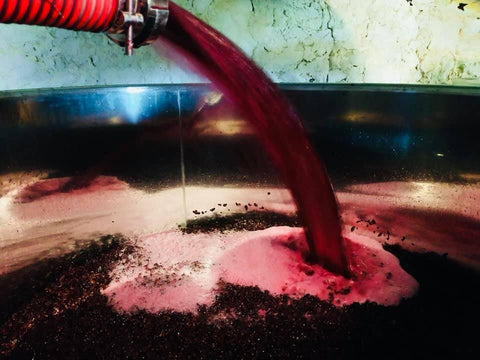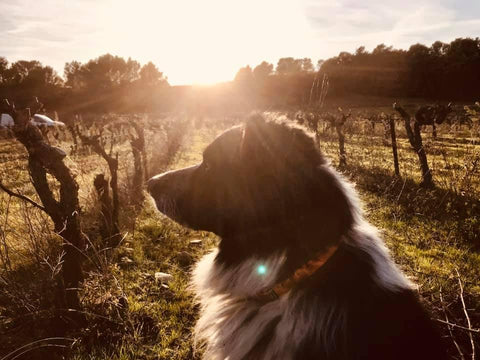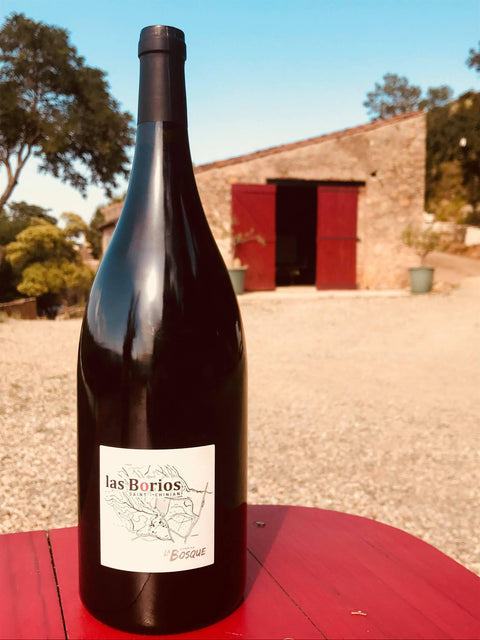 Saint Chinian AOP Cuvée Las Borios 2017, Domaine La Bosque
Grape
Black Carignan
Black Grenache
Grenache
Mourvedre
Download this wine's tasting notes
All the flavours of south west France in this rich, fruity red, made by a pioneering young couple in their tiny organic, biodynamic vineyard near Beziers.
What our customers say
"Had never tasted this before - it's an absolute winner."
"Thanks for recommending this wine to go with my beef casserole! Perfect match."
"Bought for my cellar."
How it's made
Fruit forward full-bodied red made by Olivia and Maxime Calas at their tiny vineyard on the outskirts of the village of Cessenon-sur-Orb. They work the vineyard by hand, according to organic, biodynamic principles, on their clay-limestone and shale terraces.
In the glass
Rich, aromatic, morello cherry nose with a wonderfully round mouth feel - full of black and red fruits with delicious hints of warm spice and a smooth, fruity, silky finish. This cuvée will keep for another 3 - 5 years in cellar conditions.
£16.90
£20.90
You save £4.00