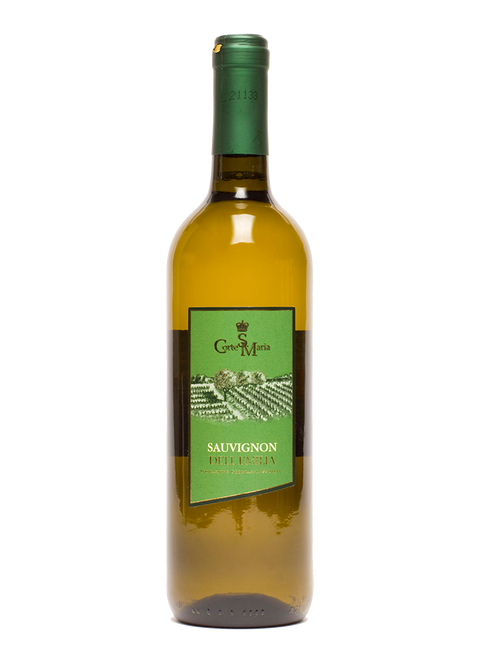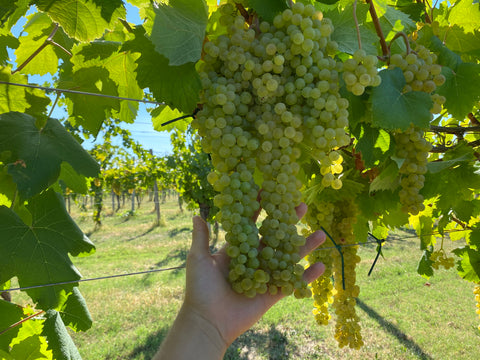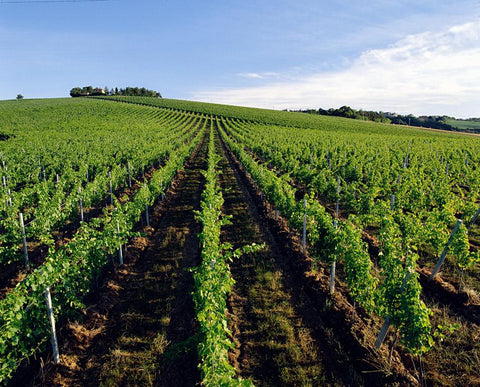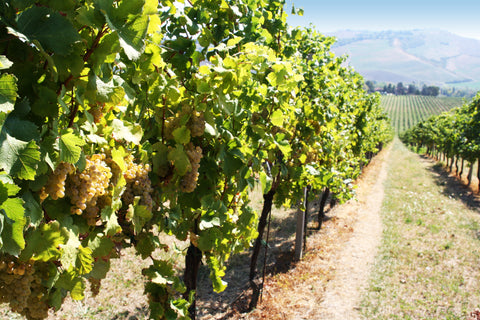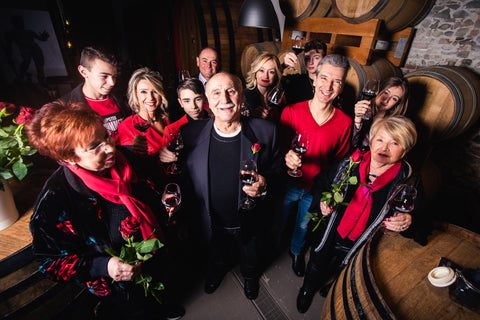 Sauvignon dell'Emilia Romagna 2022, Corte S. Maria
Download this wine's tasting notes
How it's made
This family run vineyard works hard to keep its carbon footprint to a minimum with solar panels to generate energy for the winery and low intervention farming methods. 

The Sauvignon grapes are worked Italian style here, with the benefit of both many hours of sunshine and a clay, alluvial soil on the open plains between Emilia and Romagna. The grapes are crushed very gently using a special roller that preserves the fruit before moving on to a soft press before fermenting at low temperature to keep all the aromas of the fruit intact.
In the glass
Good minerality on the nose alongside rich citrus aromas. Lovely fresh attack on the palate with lots of orange zest and gooseberry. Clean, well-balanced with a long, fresh finish.