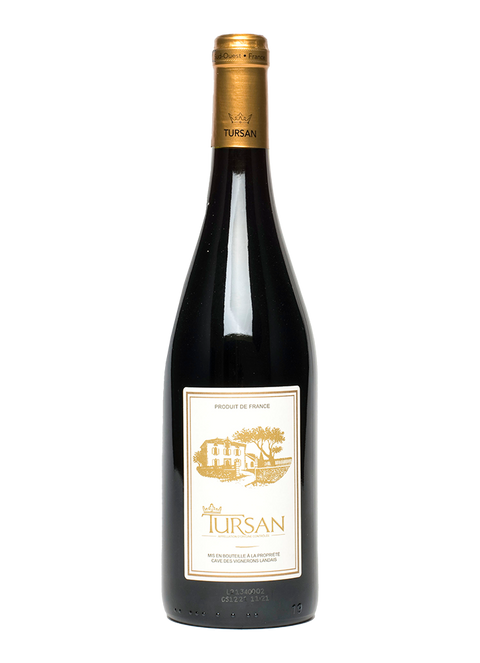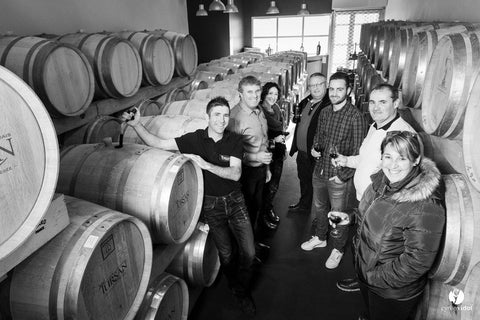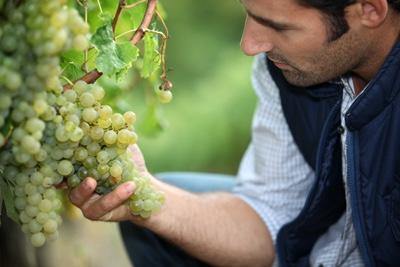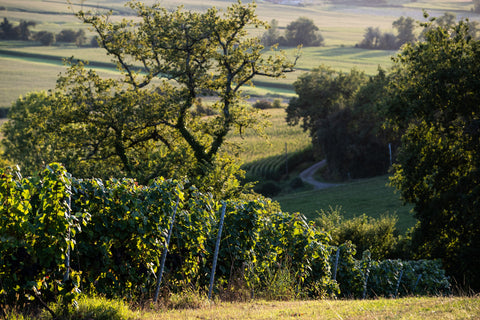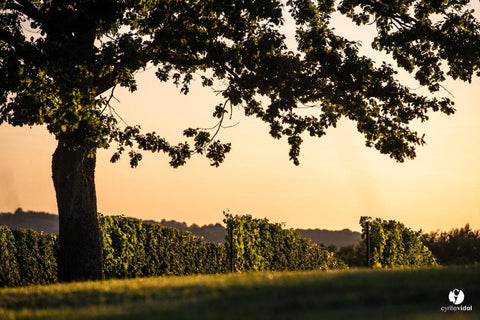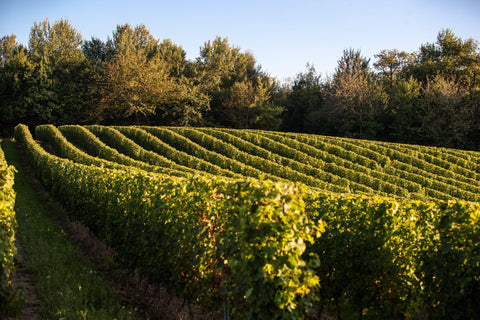 Tursan AOC 2018 Rouge, La Cave des Vignerons Landais
Grape
Cabernet Franc
Cabernet Sauvignon
Tannat
Beautifully soft and fruity red with a slightly lower alcohol content. Perfect for every day.
What our customers say
"So pleased to fine a Tursan in the UK. Have only ever had this in France previously. Didn't disappoint."
"What a find! Had never heard of this before but it's now a firm favourite."
How it's made
Made by a group of farmers in the Landais who are doing extraordinary work to bring indigenous grape varieties to life with complete commitment to protecting and preserving their environment. The vineyards host a wealth of flora and fauna including wild orchids, birds and deer.  
The Tursan rouge is a heady blend of Cabernet Franc, Cabernet Sauvignon and the local Tannat grape. Grapes are grown in small plots in limited quantities and undergo a short maceration (about 6-8 days) before 12 months ageing in tanks. 
In the glass
Easy to drink, fruity and supple with perfect mouth balance. Lots of black fruits and blackcurrants with a soft, silky tannic structure.